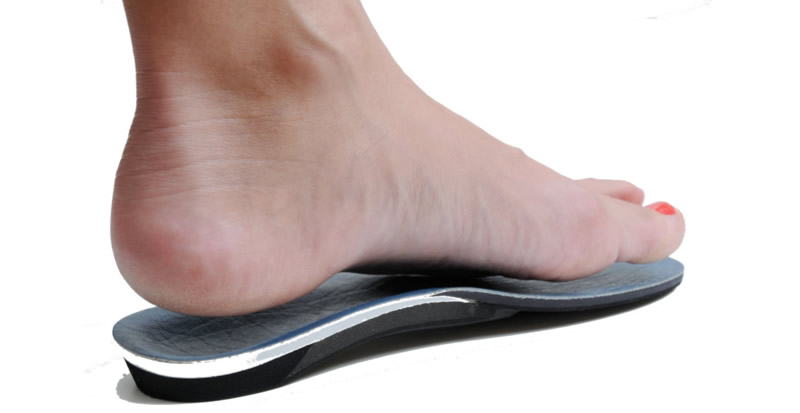 The purpose of inserting an orthotic is to align the foot and ankle to assume the most anatomically efficient position for functional use. Unlike over the counter orthotics, a pair of custom orthotics is created to meet specific needs and unique characteristics of one's anatomical needs. To design a fitted custom foot orthotics, our dedicated staff will take you through the following process:
Take detailed measurements of your feet in order to allow corrective modifications to be appropriately built into the orthotics at specific landmarks.
Create plaster molds of your feet which are made to add corrective postings to help with the control and  realignment of your foot.
The plaster molds are then sent to an orthotic fabricator where they will create a pair of custom orthotics.
When should I consider orthotics?
Orthotics can be helpful in alleviating leg fatigue and foot pain that are commonly associated with conditions like Achilles Tendonitis, Plantar Fasciitis, metatarsalgia, neuroma, arch and heel pain and more. By having proper foot alignment, you can also have positive impact on other problems in different body parts such as knees or lower back.
TOG GaitScan™
The TOG GaitScan™ is an innovative diagnostic tool and digital casting device that allows our All City Health team in Toronto to analyze patient biomechanics before ordering custom orthotic products. With 4096 sensors and a scan rate of 300 frames per second, GaitScan™ is the industry leader in dynamic scanning capabilities.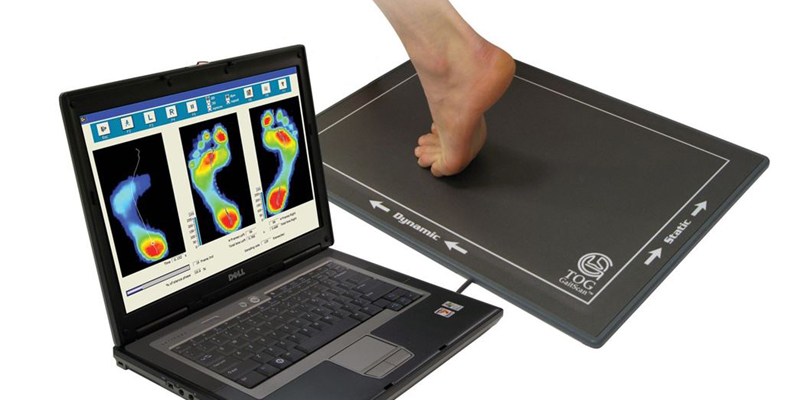 What does this mean for you?
A new, in-depth method of assessing your gait cycle with a dynamic scan gives your Toronto All City Healthcare provider access to a wealth of information that cannot be obtained with the naked eye. Over a million points of data are recorded, tracking minor flaws in your biomechanics and shedding light on issues that if left untreated, could develop into painful conditions over time. Book your Gait Scan Appointment today!
Make An Appointment Today At Our Downtown Toronto All City Health Location!
We are conveniently located on the Southwest corner of Sherbourne and Bloor, Suite 310 of the Rosedale Medical Centre with easy access to public transit via Sherbourne Subway Station. We are open 7 days a week; our services are covered by most healthcare plans and we submit all insurance claims electronically. Call us today for a FREE Consultation at 647-347-6702