The purpose of splinting is to promote healing, minimize the development of scar tissue that may restrict function and range of motion, and reduce pain. At All City Health, our therapists can assess and provide recommendations on the type of splint or brace that you may need for your specific injury or condition.
Why choose custom splinting and custom braces over pre-fabricated splints? Here are some reasons why:
Easily adjusted if uncomfortable
Any position request can be achieved by using the right splinting material
Can get wet without a problem
Adjustable as swelling decreases or is able to get into a better position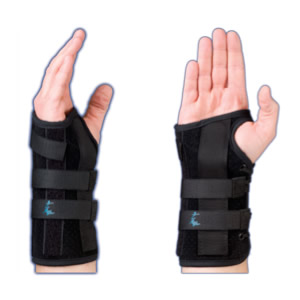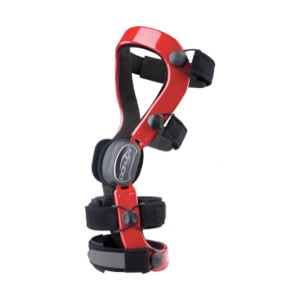 Please speak with one of our therapists if you would like to learn more information about custom splints and braces.