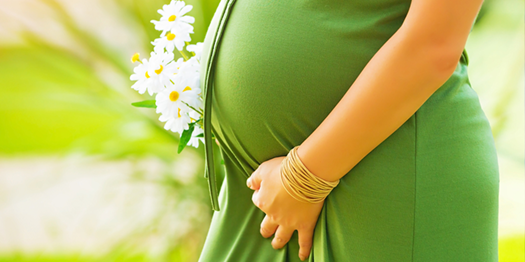 All City Health has a special interest in Women's health issues and Pelvic health physiotherapy.
Pelvic health physiotherapists have additional post graduate training and are Registered and rostered with the College of Physiotherapists of Ontario.
Conditions we treat:
Pre and post natal pain
Diastasis rectus abdominis
Urinary incontinence
Urinary frequency and urgency
Pelvic organ prolapse
Constipation
Pelvic girdle pain
Low back pain
Sacroiliac (SI)joint pain
Tailbone pain
Pain associated with endometriosis, poly cystic ovarian syndrome
Vulvodynia (vulvar pain)
Dyspareunia (painful intercourse)
Vaginismus (inability to have intercourse or wear a tampon)
Vestibulodynia (pain at entrance of vagina)
Getting started
Your pelvic health assessment will begin with a detailed medical history and discussion of your current problem and symptoms. The physiotherapist will then complete a physical assessment. This may include an external examination of joints, muscles and connective tissue as well as an internal examination (vaginally and/or rectally) of the pelvic floor.
Internal exam of the pelvic floor is considered gold standard to help assess pelvic floor muscle function.
This will help the physiotherapist identify if the pelvic floor muscles are weak (hypotonic) or tight (hypertonic)
If an internal exam is too painful or not appropriate at the initial visit, the physiotherapist may complete a detailed external exam.
On the basis of this assessment you will work together with the physiotherapist to develop the most effective plan of care to meet your specific needs and goals.
Every individual case is different and the number of sessions it may take for you to get better will vary. In general, at the initiation of a treatment program weekly sessions are recommended.
Treatment may include any of the following based on your assessment:
Education
Manual therapy
Exercise
Modalities as needed