What is Physiotherapy?

Physiotherapy is a primary care, autonomous, client-focused health profession dedicated to improving quality of life by:
Promoting optimal mobility, physical activity and overall health and wellness.
Preventing disease, injury, and disability.
Managing acute and chronic conditions, activity limitations, and participation restrictions.
Improving and maintaining optimal functional independence and physical performance.
Rehabilitating injury and the effects of disease or disability with therapeutic exercise programs and other interventions.
Educating and planning maintenance and support programs to prevent re-occurrence, re-injury or functional decline.
Physiotherapy is anchored in movement sciences and aims to enhance or restore function of multiple body systems. The profession is committed to health, lifestyle and quality of life. This holistic approach incorporates a broad range of physical and physiological therapeutic interventions and aids.
What to Expect from Physiotherapy Treatment
Our physiotherapists work with clients of all ages and with a wide range of health conditions. Whether it is pain management and rehabilitation from an acute injury like a sprained ankle or management of chronic conditions such as diabetes or heart disease, a physiotherapist is trained to help with that. But physiotherapy is not limited to rehabilitation of injury and the effects of disease or disability. A physiotherapist also provides education and advice for health promotion, disease and injury prevention.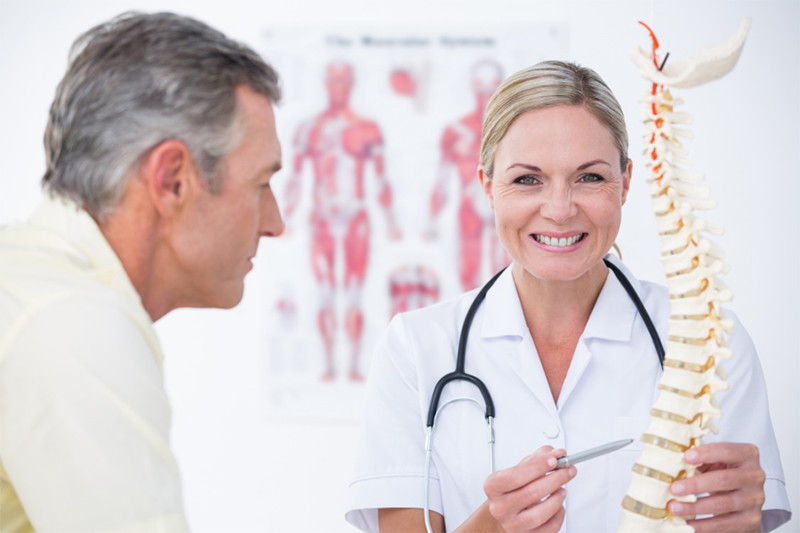 Our experienced physiotherapists will perform a comprehensive assessment to deliver an effective, customized treatment plan that may include exercise therapy, hands on techniques of mobilization of tissues and joints, postural, gait, balance and coordination re-training; cervical and lumbar traction. We use variety of physiotherapy modalities including Intelect Legend Electrotherapy System, Metron Advanced Laser, Iontophoresis and others.  All treatments are performed in our private treatment rooms using a personalized and caring approach.
Some of the most common ailments we treat include:
Sports Injury Rehabilitation: golf, tennis, running and contact sports
Spinal Rehabilitation:  herniated discs, sciatica, degenerative disc disease, back pain
Rheumatological Rehabilitation: osteoarthritis, rheumatoid arthritis
Osteoporosis – postural training and fall prevention
Shoulder and elbow pain/injury treatment
Hip and knee pain/ injury treatment (pre-and post-operative care)
Foot and ankle pain/injury treatment
Neurological rehabilitation – post stroke, Parkinson's disease, multiple sclerosis, spinal cord injuries
Custom splinting and braces
Headache rehabilitation
Temporomandibular TMJ joint Syndrome
Women's health rehabilitation
Mechanical Diagnosis and Therapy – The McKenzie Method
Cardio-respiratory physiotherapy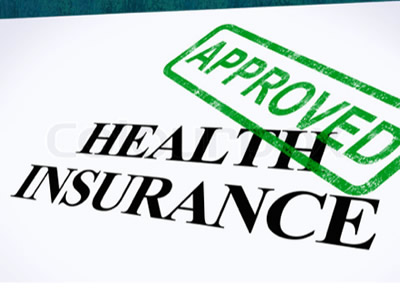 Most Health Insurance Plans cover Physiotherapy. For Your Convenience, We Also Offer Direct Insurance Billing!