Nutrition Therapy Program
Nutrition plays an integral part in health, disease prevention, and management of existing health conditions. A Registered Dietitian can help you understand the relationship between food and health. Nutrition counseling sessions can help you with meal planning based on your individual food preferences, lifestyle and medical needs.
Medical conditions that can benefit from nutrition therapy include:
Diabetes (managing blood sugar)
Heart disease (lowering bad LDL-cholesterol and triglycerides; improve good HDL-cholesterol)
Metabolic syndrome
Chronic kidney disease
Gout / High uric acid
Kidney stones
Hypertension/high blood pressure
Food allergies/intolerances (ie. Lactose intolerance, celiac disease, specific food allergies)
Digestive health (manage symptoms from certain health condition and improve digestive comfort)
Cancer

Healthy Eating Program
Healthy eating is essential in all stages of life. This program is designed to help you better understand your nutritional need at your current life stage and make practical changes in your diet. This program is ideal for you if you are concerned about the adequacy of your diet to meet your nutritional needs. Your Registered Dietitian will perform a comprehensive nutritional assessment by understanding your diet history and habits and provide guidance to help you achieve optimal nutrition.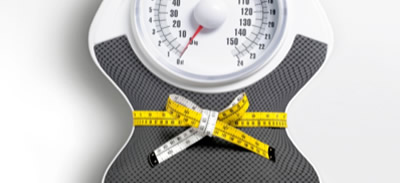 Weight Management and Lifestyle Program
Knowledge and motivation are critical to achieving your weight goal. Clients will work closely with a Registered Dietitian and a personal trainer to develop personalized weight goals. This program focuses on proper meal planning and exercises, and making appropriate lifestyle changes. At the end of this program, you are encouraged to book follow-up appointments for additional support and monitoring.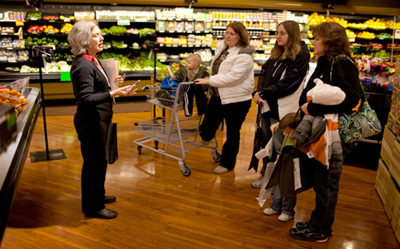 Grocery Store Tour
A Registered Dietitian can visit a local grocery store with you and help teach you how to shop for a healthy diet without breaking your bank. This type of hands-on experience will enable you to make informed decisions on choosing the right kind of food for your health goals. Your grocery tour experience may include the following:
Understanding nutritional food labels
Determining correct portion sizes
Healthy alternatives on a budget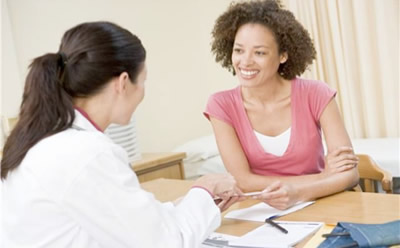 What To Expect During Your Nutrition Counseling Sessions:
When you book your first Nutrition Counseling appointment with our Registered Dietitian, you will be given a preparation package that contains a questionnaire and a 3-day food record form. You will be asked to complete them ahead of time in order to make the most of your appointment. We offer 3 different nutritional counseling programs that consist of:
Consultation with the Dietitian to go over your health history, concerns, diet, eating habits and goals
Guidance on diet and lifestyle to help you reach your health goals
Subsequent visits to track your progress, and provide on-going support and nutrition counseling until you meet your health goals
Make An Appointment Today at our Downtown Toronto All City Health Location!
We are conveniently located on the Southwest corner of Sherbourne and Bloor, Suite 310 of the Rosedale Medical Centre with easy access to public transit via Sherbourne Subway Station. We are open 7 days a week; our services are covered by most healthcare plans and we submit all insurance claims electronically. Call us today for a FREE Consultation at 647-347-6702